Plumbing Repairs & Maintenance
Neglected plumbing issues can lead to costly repairs and potential hazards in your home.
Over time, the relentless pressure of daily usage, combined with wear and tear, can lead to various plumbing issues. Pipes may become clogged, faucets may drip, and fixtures may leak.
Don't let plumbing issues disrupt your life, contact Plumbing Doctor, your reliable plumbing solution, today!
Our Plumbing Repair Services Include
Detailed Plumbing Inspection: We employ modern technologies to accurately identify all your plumbing issues, ensuring no problem goes unnoticed.
Expert Plumbing Repair: Once the issue is pinpointed, our experienced team will effectively rectify it, bringing your home's plumbing system back to its optimal condition.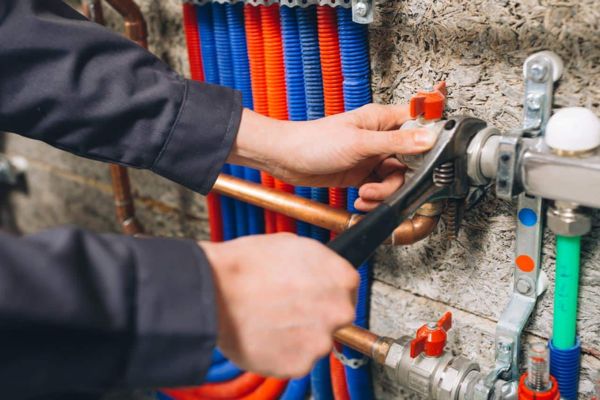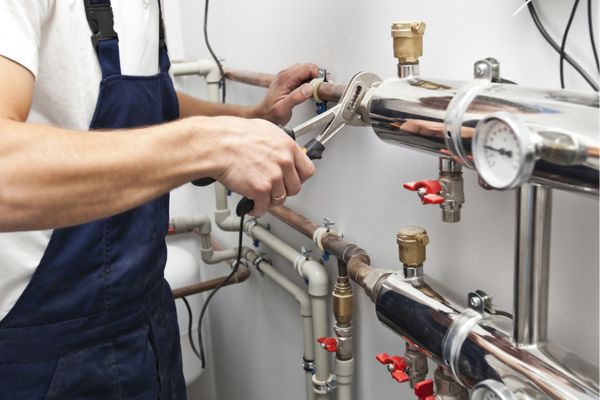 Preventive Maintenance: To help you avoid future plumbing problems, we offer tailored preventive maintenance plans. Our experts will regularly inspect your plumbing system and address potential issues before they escalate.
24/7 Emergency Service: We understand that plumbing emergencies don't wait for business hours. That's why we provide round-the-clock plumbing repair services, so you can count on us whenever you need assistance.
Choose Plumbing Doctor for Reliable Plumbing Repair Services
At Plumbing Doctor, we understand how crucial it is to address plumbing repair swiftly to prevent further damage to your property and potential health risks from mold growth. Our team of experienced plumbers is dedicated to providing top-tier plumbing repair services.
Don't let plumbing issues deteriorate your home's health. Rely on the professionals at Plumbing Doctor to safeguard your property and ensure the comfort of your family.
Call Plumbing Doctor today at 915-751-8838 for unparalleled plumbing repair services in Texas and the surrounding states. Let us show you why we're the best choice for all your plumbing repair needs.
Plumbing Repairs & Maintenance - FAQ