Ignoring heating system issues can result in uncomfortable indoor temperatures, higher energy bills, and even risks to health and safety.
Faulty installations, old systems, and lack of proper maintenance often contribute to these problems, leaving your home's heating and air conditioning system underperforming or even entirely non-functional.
Trust the expertise of Plumbing Doctor, your local HVAC installation and heating system service specialists, to address your heating installation needs. Contact us today for a complimentary consultation!
Our Heating Installation Services Include
Detailed Heating System Assessment: Our experienced technicians will thoroughly evaluate your existing heating system and suggest the best heating installation services to optimize your home's warmth and energy efficiency.
High-Quality Heating Installation Services: At Plumbing Doctor, we use state-of-the-art tools and technology to provide top-tier heating installation services, guaranteeing optimal operation of your heating system.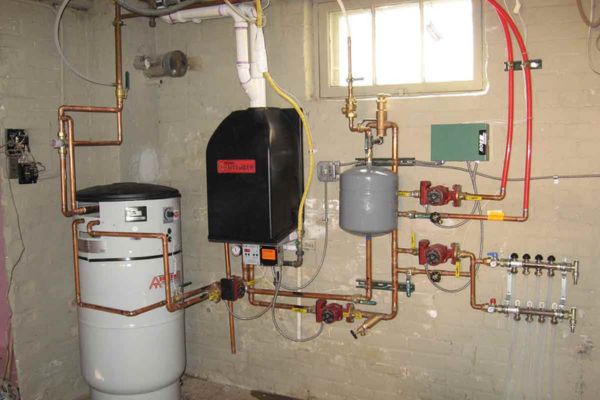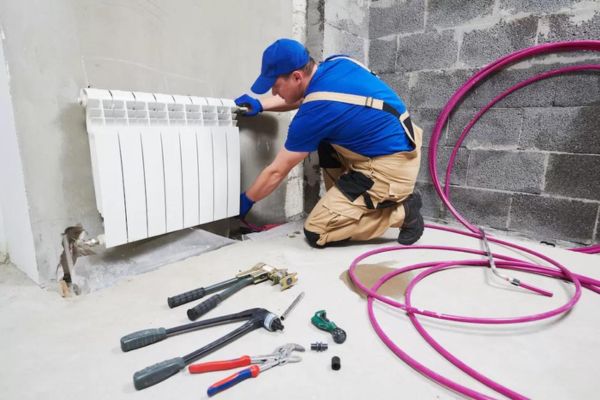 Maintenance Services: To ensure your heating system runs smoothly over time, we provide custom maintenance plans. Our specialists will periodically inspect your system, addressing potential issues before they escalate.
24/7 Emergency Heating Installation Services: We know that heating emergencies can happen anytime, which is why we offer round-the-clock emergency service. You can count on us for prompt and professional assistance when you need it most.
Choose Our Heating Installation Services
At Plumbing Doctor, we understand the importance of a well-functioning heating system to your comfort and well-being. Our team of expert technicians is committed to delivering top-quality heating installation services that you can depend on.
Don't let an inefficient heating system disrupt your comfort and escalate your energy bills. Trust the professionals at Plumbing Doctor to enhance your living space's warmth and ensure your family's well-being.
Call Plumbing Doctor today at 915-751-8838 for premium heating installation services in Texas and the surrounding states.
Heating Installation - FAQ