Neglecting garbage disposal issues can lead to foul odors, drain clogs, and costly repairs.
Improper use of garbage disposals often results in food particles, grease, and debris clogging the garbage disposal drain and causing plumbing problems.
Turn to Plumbing Doctor, your trusted garbage disposal plumbing experts, for prompt and efficient solutions. Call us today for a free consultation!
Our Garbage Disposal Repair Services Include
Comprehensive Garbage Disposal Assessment: Our experienced technicians will meticulously evaluate the extent of the problem and identify the most efficient approach to fix garbage disposal issues and restore your plumbing system's functionality.
Expert Garbage Disposal Repair: Plumbing Doctor's team of skilled professionals is equipped to handle any garbage disposal repair needs. Whether it's a simple fix or a complete garbage disposal replacement, we've got you covered.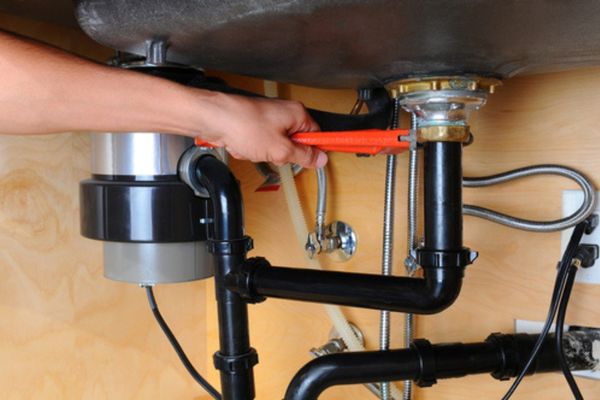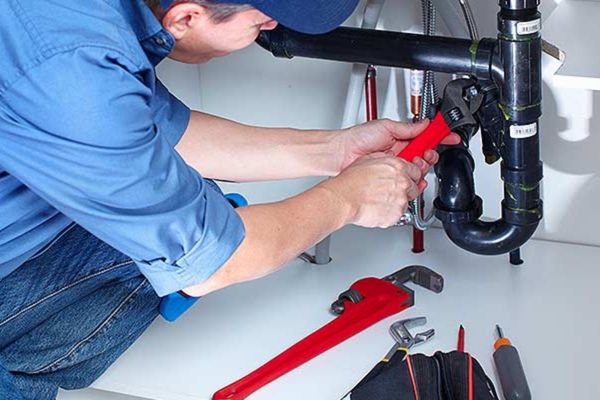 Garbage Disposal Drain Unclogging: Our professional team, equipped with the latest tools and technology, will unclog and clean your garbage disposal drain, ensuring smooth operation and preventing further issues.
24/7 Emergency Garbage Disposal Repair: We understand that garbage disposal problems can arise at any time. That's why we offer round-the-clock emergency plumbing services, so you can count on us whenever you need help.
Choose Our Garbage Disposal Repair Services
At Plumbing Doctor, we recognize the importance of addressing garbage disposal issues promptly and effectively to prevent further complications and maintain a clean, functional kitchen. Our team of skilled plumbers is committed to delivering top-quality services to our clients.
Don't let a malfunctioning garbage disposal disrupt your life or cause damage to your property. Trust the professionals at Plumbing Doctor to safeguard your home and ensure the well-being of your family.
Call Plumbing Doctor today at 915-751-8838 for exceptional garbage disposal repair services in Texas and the surrounding states.
Garbage Disposal Repair - FAQ