Air Conditioning Repairs & Replacements
Neglecting air conditioner malfunctions can lead to unbearable indoor temperatures and escalated energy costs.
Faulty parts, inadequate maintenance, and natural wear and tear are the primary reasons behind these air conditioning issues, disrupting the comfort of your home or office.
Trust Plumbing Doctor, your local AC repair and air conditioning service professionals, for all your HVAC repair needs. Reach out to us today for a free consultation!
Our Air Conditioning Repairs & Replacements Services Include
Comprehensive AC Assessment: Our proficient technicians will meticulously evaluate the condition of your air conditioning system. Using this assessment, they can determine the most effective air conditioning repair or replacement strategy.
Expert AC Repair and Service: Utilizing advanced tools and state-of-the-art technology, our expert team provides top-tier air conditioning repair services. We restore your system to its optimal condition, bringing back comfort to your indoor spaces.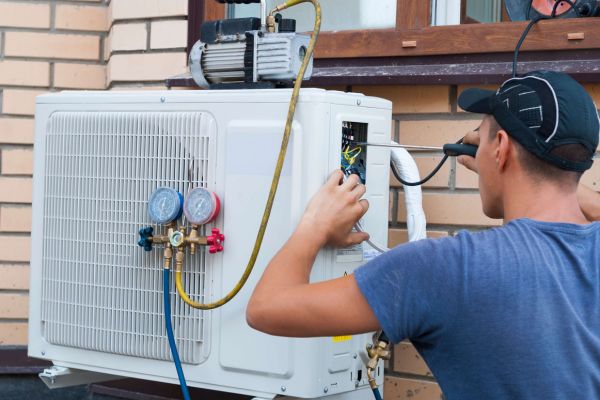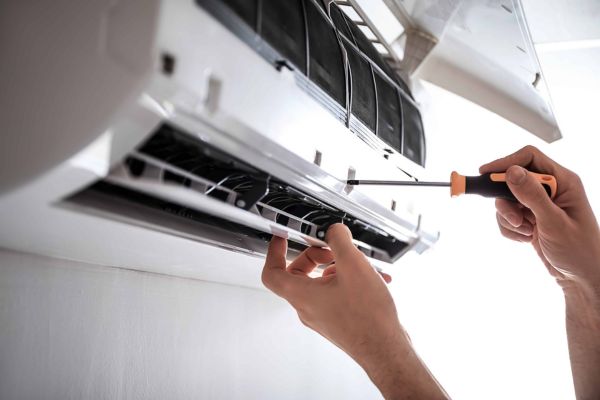 AC Replacement: If your air conditioning unit is outdated or beyond repair, our team at Plumbing Doctor can expertly replace it with a high-efficiency model that suits your needs and budget.
24/7 Emergency AC Service: We understand that AC problems can occur at any time. That's why we provide round-the-clock emergency air conditioner repair services, so you can rely on us whenever you need help.
Choose Our Air Conditioning Repairs & Replacements Services
At Plumbing Doctor, we understand the importance of prompt and efficient air conditioning repair and replacement services. Our team of professional HVAC repair technicians is committed to ensuring your comfort and satisfaction.
Don't let a faulty air conditioning system disrupt your comfort or lead to unnecessary costs. Rely on the expertise of Plumbing Doctor to safeguard your home and ensure your family's comfort.
Call Plumbing Doctor today at 915-751-8838 for excellent air conditioning repairs & replacements services in Texas and the surrounding states.
Air Conditioning Repair & Replacement - FAQ