Heating Repairs & Replacements
Ignoring heating system issues can lead to severe discomfort, escalating energy costs, and potential safety hazards.
Faulty heating systems often result from poor maintenance, prolonged use, or substandard parts causing the system to work inefficiently or break down completely.
Rely on Plumbing Doctor, your local heating and plumbing specialists, to address your heating repair needs. Call us today for a free consultation!
Our Heating Repairs & Replacements Services Include
Comprehensive Heating System Assessment: Our proficient technicians will meticulously evaluate your heating system, identify the issues, and implement the most effective heating repair or replacement solution.
Expert Heating System Repairs: Armed with advanced tools and knowledge, our skilled team will perform necessary repairs to your heating unit, restoring it to its optimal performance.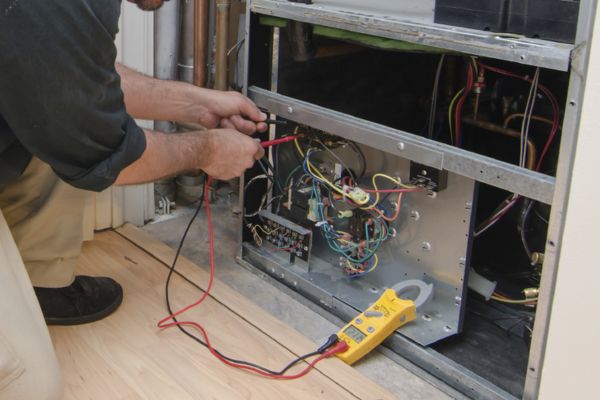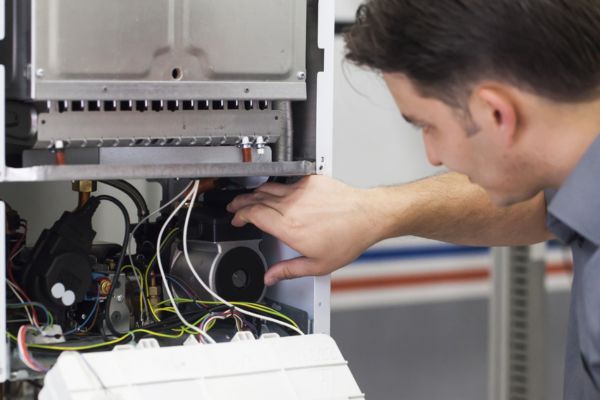 Heating System Replacements: If our assessment reveals your heating unit to be beyond repair, our team at Plumbing Doctor will proficiently replace your system with a high-quality, energy-efficient model to guarantee warmth and comfort.
24/7 Emergency Heating Repair Service: We understand heating system failures can happen anytime. That's why we offer around-the-clock emergency heating repair service, ensuring you're never left in the cold.
Choose Plumbing Doctor For Heating Repair & Replacement
At Plumbing Doctor, we understand the importance of an efficient heating system for your comfort and safety. Our team of expert technicians is committed to delivering top-tier heating repair and replacement services to our clients.
Don't let a faulty heating system leave you in the cold or cause high energy bills. Count on the professionals at Plumbing Doctor to safeguard your home and ensure your family's comfort.
Call Plumbing Doctor today at 915-751-8838 for exceptional heating repair and replacement services in Texas and the surrounding states.
Heating Repair & Replacement - FAQ