Gas Leak Detection, Gas Line Repairs/Replacement
Untreated gas leaks pose severe risks, including fires, explosions, and health hazards.
Aging infrastructure and corrosion can lead to gas leaks and line failures, posing significant risks to safety and efficiency, making it crucial to address these issues promptly and effectively.
Trust Plumbing Doctor, your local gas line plumbing experts, to keep your property safe and secure. Contact us today for a free consultation!
Our Gas Leak Detection, Gas Line Repairs/Replacement Services Include
Comprehensive Gas Leak Detection: Our skilled technicians use advanced gas leak detection tools to quickly and accurately locate the source of any gas leaks, ensuring the safety of your home and family.
Expert Gas Line Repair & Replacement: Whether you need gas line repair or gas line replacement, our Plumbing Doctor team will expertly perform the necessary services, using high-quality materials for long-lasting results.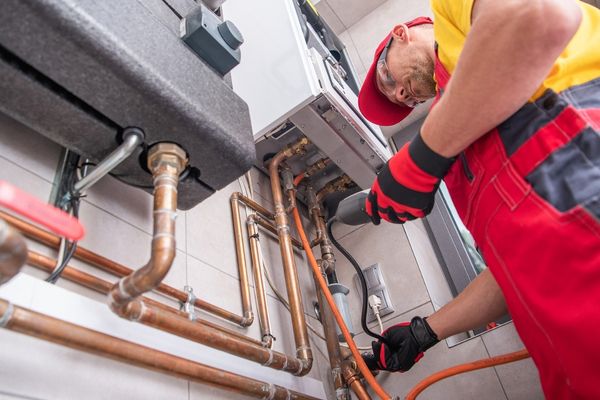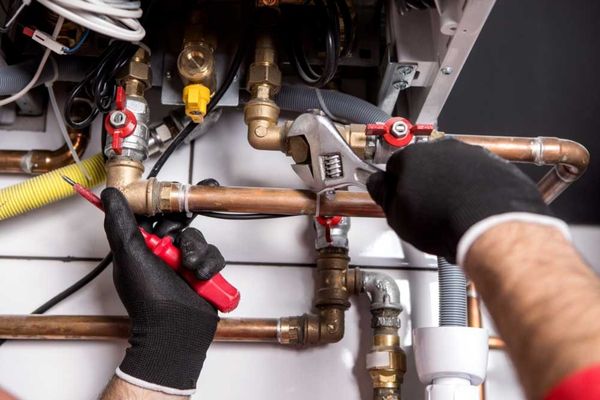 Professional Gas Line Installation: For new construction or system upgrades, our plumber gas line installation services ensure proper installation and compliance with local codes and regulations.
24/7 Emergency Gas Line Services: Gas leaks and line failures can happen at any time. That's why we provide round-the-clock emergency gas line services, so you can count on us whenever you need assistance.
Choose Our Gas Leak Detection, Gas Line Repairs/Replacement Services
At Plumbing Doctor, we understand the importance of addressing gas leaks and gas line issues promptly and effectively to prevent dangerous situations and ensure the safety of your property.
Don't let gas leaks or gas line problems jeopardize your safety or the well-being of your family. Trust the professionals at Plumbing Doctor to safeguard your property and ensure your peace of mind.
Call Plumbing Doctor today at 915-751-8838 for exceptional gas leak detection, gas line repairs, and gas line replacement services in Texas and the surrounding states.
Gas Leak Detection, Gas Line Repairs/Replacement - FAQ