Air Conditioning Installation
Incorrect AC installation or an outdated air conditioning system can lead to frequent breakdowns, expensive repairs, and an uncomfortable indoor environment due to inadequate cooling.
Trust Plumbing Doctor, your local AC installation specialists, to address your air conditioner installation needs. Contact us today for a free consultation!
Our Air Conditioning Installation Services Include
Detailed AC Installation Assessment: Our experienced technicians will carefully evaluate your current cooling system and its requirements, determining the most effective method for air conditioner installation.
Professional AC Installation Services: With advanced equipment and technology, our proficient team will efficiently install your residential air conditioning system, optimizing your home's comfort levels.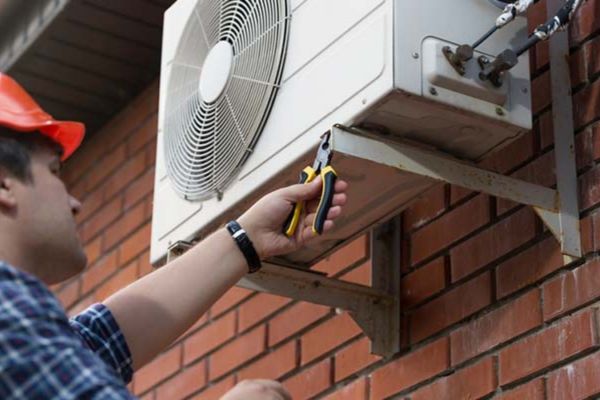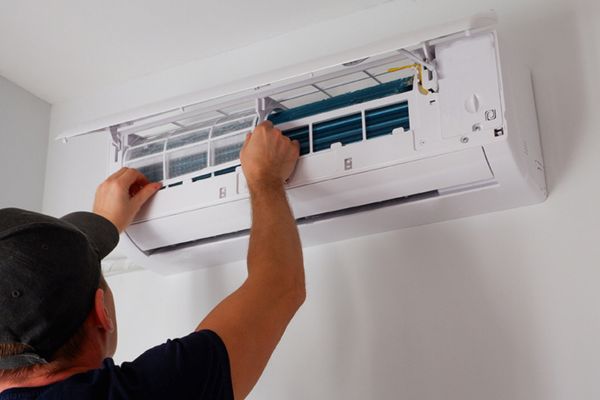 Residential Air Conditioning Maintenance: To avoid frequent breakdowns and costly repairs, we offer tailored maintenance plans for your residential air conditioning system, ensuring its peak performance year-round.
24/7 Emergency Air Conditioning Service: We know that air conditioning issues can occur at any time. We provide around-the-clock emergency services, ensuring you can rely on us whenever you need help with your air conditioning system.
Choose Our Air Conditioning Installation Services
At Plumbing Doctor, we understand how crucial prompt and effective AC installation is to maintain comfort and efficiency in your home. Our team of highly trained technicians is dedicated to providing top-quality services to our clients.
Don't let a faulty air conditioner disrupt your life or add unnecessary costs to your energy bills. Rely on the professionals at Plumbing Doctor to ensure the comfort and wellbeing of your household.
Contact Plumbing Doctor today at 915-751-8838 for superior air conditioning installation services in Texas and surrounding states.
Air Conditioning Installation - FAQ