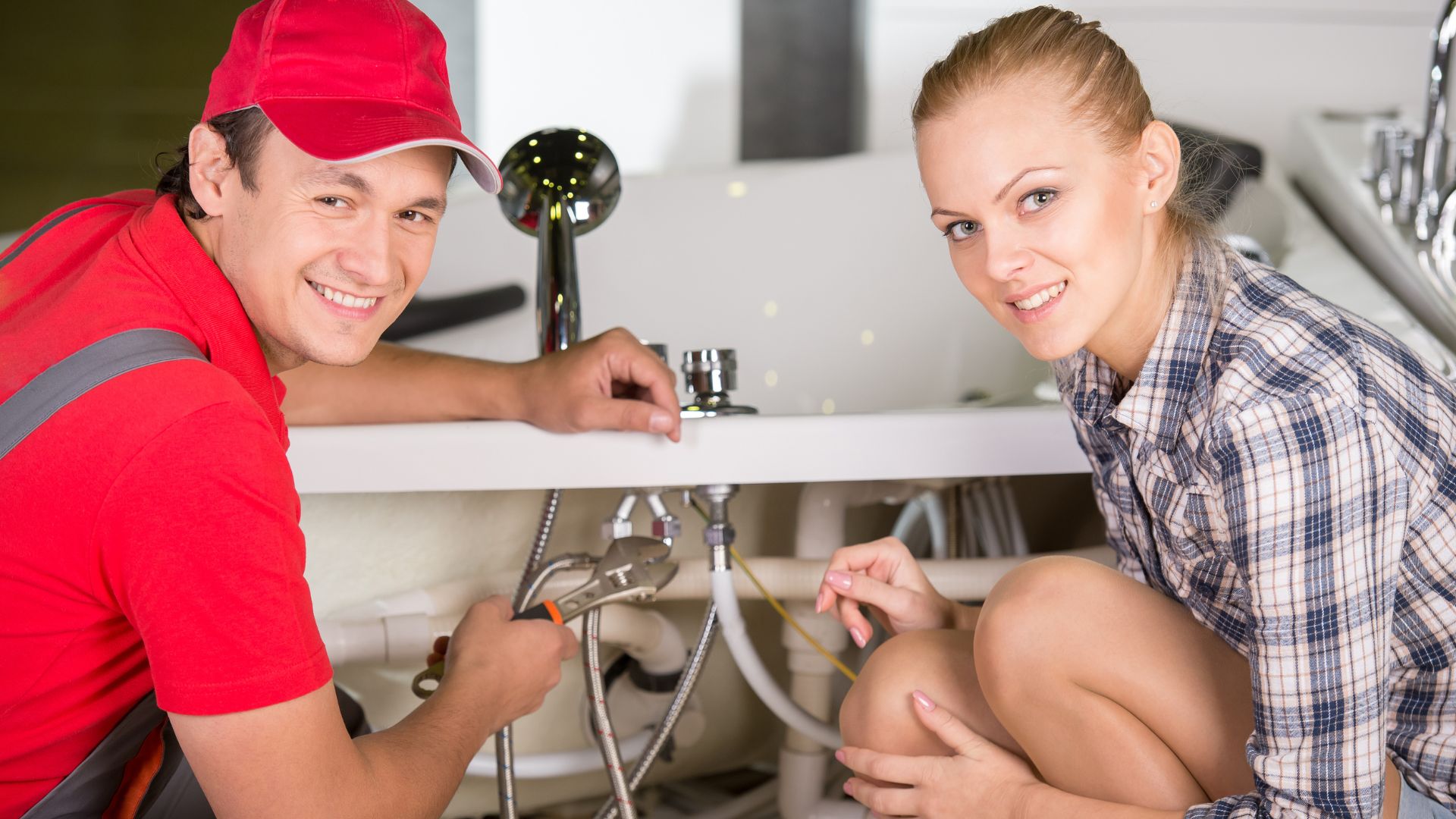 Established in 1990, The Plumbing Doctor set out to be a beacon of quality and trust in the plumbing services industry. We are a plumbing company headquartered in El Paso, TX, with an unwavering commitment to provide reliable 24-hour plumbing and HVAC services to the city and its surrounding areas.
With remarkable customer care and unmatched service quality, we've grown to become one of the largest and fastest-growing plumbing & HVAC repair companies in the region. Our success is built on the backbone of our expert team, aptly named, the Plumbing Doctors. They are always ready to diagnose and fix any plumbing problems you may encounter
Our Services
At The Plumbing Doctor, we're not just your everyday plumbing services provider. We offer a wide range of HVAC and plumbing repair services that cater to every conceivable plumbing or heating issue you might encounter:
Why Choose The Plumbing Doctor
When you choose The Plumbing Doctor, you're choosing a team that values professionalism and customer satisfaction above all else. All our experts are uniformed, properly identified, and have undergone rigorous background checks, choosing us means choosing peace of mind.
We believe in doing the job right the first time, which is why our experts are trained to quickly and accurately diagnose and fix any plumbing issues. We'll prevent that tiny leak or clogged drain from turning into a costly mess down the line.
We're Here for You
Don't let a plumbing or HVAC disaster disrupt your peace of mind. When it strikes, just remember – The Plumbing Doctor is just a call away at 915-751-8838. We're here 24/7, ready to take care of all your leaky pipes, gas lines, and heating repair needs.
We don't just fix problems – we build relationships. With The Plumbing Doctor, you're not just a customer; you're family. Our commitment to your satisfaction is the foundation of our work, and it's what makes us the best plumbing company in El Paso, TX. Trust us, call us, and let us take care of you.